[rev_slider_vc alias="slider1″]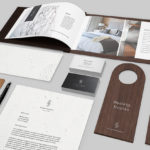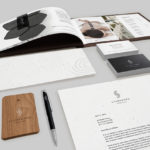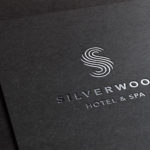 [rev_slider_vc alias="slider3″]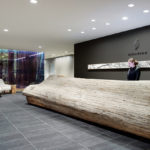 The Silverwood is an upscale environmentally conscious boutique hotel
and spa located in coal harbour. It embodies the wholesome, active and
vibrant spirit of Vancouver living, with premium service and hospitality.
Perfectly situated on the edge of the Pacific Ocean, the scenic Stanley Park
and the breathtaking mountains of the North Shore, the Silverwood is
an urban nature escape that has been crafted for ultimate
comfort and relaxation.